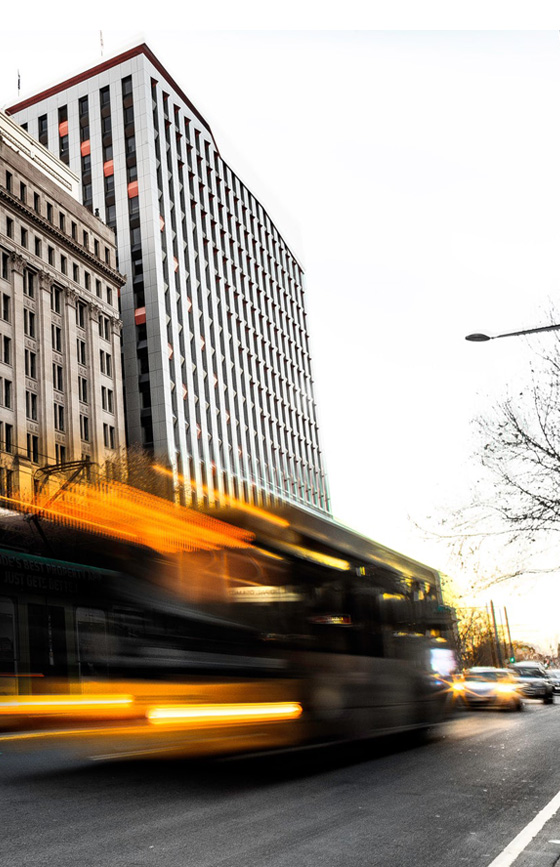 Organizing Tour Bus Rental
Organizing a tour bus has a few challenges that come with the territory, especially if a large group is in question. SwiftCharters team understands that most people want to avoid or at least minimize the stress and hassle that come with planning a tour ride which is exactly why one of our main specializations is providing Tour Bus Rental services.
Just a few types of tours covered within our services are city breaks, art tours, cultural sightseeing, gastronomic voyages and much more. As every tour worthy your time and money should have its own perks and special requirements, expect nothing less but customized service from SwiftCharters: our team will work on your wish list to tailor-make your dream trip and turn it into reality. Flexibility is a key element of a successful tour plan, so after you've ensured that every detail of your planned trip is covered, the only thing left for you to do is relax and enjoy the ride.
Dedicated Drivers
Our team of dedicated drivers and support staff is there to assist you with any inquiry you may have, as well as offer valuable advice on how to organize a perfect bus tour. Keeping that in mind, our support doesn't end as soon as you book a ride; our firm's policy is that you should get the service you deserve for as long as you are riding with us which is exactly why our drivers will be there for you throughout the whole tour experience.
If you are looking to book a Tour Bus service with Swiftcharters, you can do so by using a simple booking form found on our website that allows you to calculate a route and a price, whether you require a round trip or an hourly-based service. As an alternative to using the website form or in case you've got any additional questions, give us a call at +1 312 762 5333 and one of our skillful support agents will be there to answer them and assist you with your booking.

1275
Happy Customers

24
Buses in the Fleet

84
Chauffeures

1150
Miles per Day
Swift Charter Corporate Services is one of the best Chicago transportation services because we care about our clients. Experience the premium bus charter service for hire in Chicago - book a luxury bus today!
Keep in touch wherever you go