Swift Charters comes to the rescue with the best hourly wedding bus rental near Chicago! You know how it is when the time to say "I do" finally comes. Everything becomes hectic and the line between "magical" and "disastrous" becomes alarmingly blurry. In that case, leaving your wedding day bus charter transportation in the hands of those who can handle it, seems like the best way to go, right?
Well, reasonably priced coach rental services of a bus charter company close to you with a sizable fleet and impeccable record may be an optimal solution…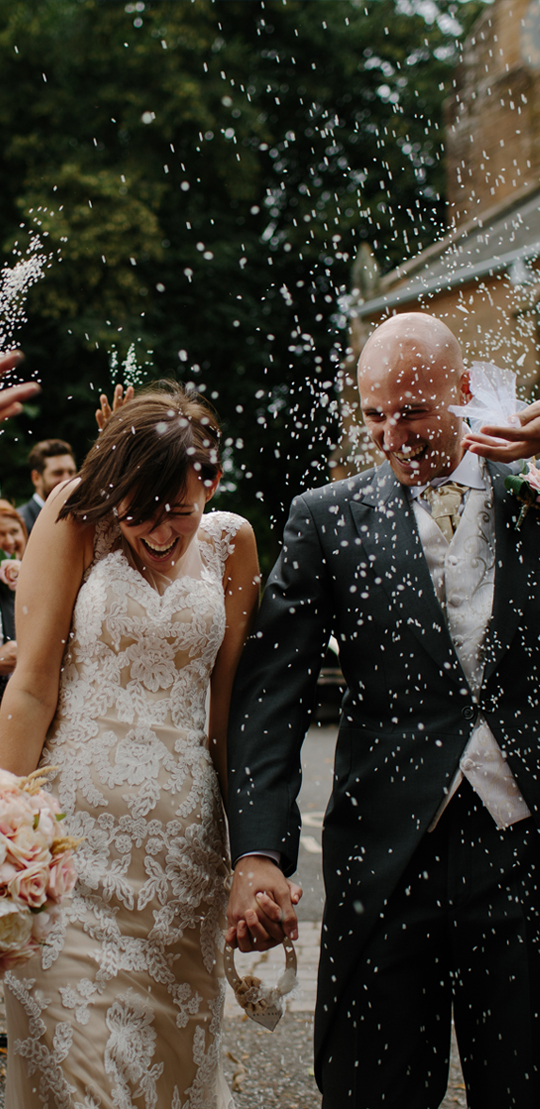 When Is the Best Time to Book a Chicago Coach Rental near Me for a Wedding?
You know how they say; the early bird gets the worm, so according to that logic, the early bookers get a wedding with luxury bus rental Chicago nearby. And not only for weddings, but the same goes for proms, corporate outings, and sporting events as well.
Not to imply that Swift Charters team won't do anything and everything to accommodate you even if you reach out at the last minute. Still, it's better to be safe than sorry and in this case, security is undeniably possible but guaranteed for early birds. So, get your phones out and dial +1 312 762 5333 to secure the finest bus ride for your family and friends on your wedding day! If talking is not your thing, the inbox of info@swiftcharters.com is always open…
But, There's a Bunch of People Are Flying from All Over the Place!
So? Swift team loves to mingle with out-of-towners! Just give us a ring, and the nearest airport transportation charter in Chicago will be there at any airport close to Chicago to pick them all up! Just say when and where are they landing, and you got yourself a deal. In that way, you'll eliminate the possibility of any of them disrupting your plans because their estimate of the distance between ORD and wedding venue was a bit off.
When it comes to group travels, there are always several important factors to include. The ride in
Chicago bus charter rental should be affordable, cozy with luggage space to spare. Also, your appointed driver is expected to be a professional who can cope with any demands you may have, no matter how long the ride is. Luckily, one of your favorite bus companies near your location fits that description quite nicely.
Why Should You Trust Us with Group Transportation on Your Wedding Day?
Swift Charters team is proud to be the leading bus rental company when it comes to affordable luxury and "wedding bus service near my area" throughout Chicago, Illinois. Operating with a different range of bus capacities, you'll surely get a ride that agrees with your needs and expectations. Every vehicle is equipped with an up-to-date technology set and has a very luxurious interior.
Make sure your wedding doesn't turn into a nightmare, reserve your Swift Charter bus on time. Protect your sweet dream!

1275
Happy Customers

24
Buses in the Fleet

84
Chauffeures

1150
Miles per Day
Experience the premium bus charter service nearby for hire in Chicago - book a luxury bus today! Any of Swift Charter Services is your optimal choice when it comes to coach rentals worthy of your dreams.
Keep in touch wherever you go