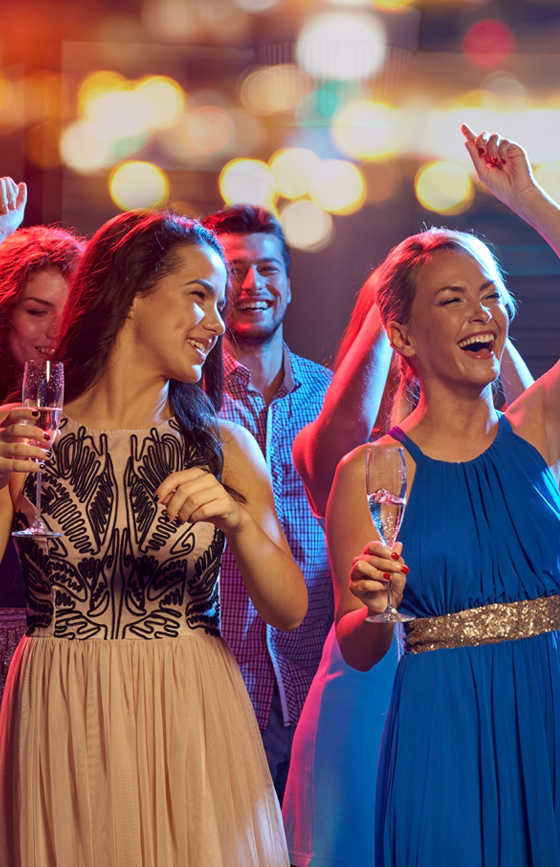 Isn't it amazing that you've finally graduated! Congratulations! Now it's time to party it up and celebrate in style, in the nearest Chicago luxury bus rental for your prom! What a better, cost-effective way to mark the beginning of a very interesting, oftentimes overwhelming but absolutely beautiful journey you've got ahead of you? Take a peek at Swift Charter fleet, you'll find plenty of delightful options for any number of co-travelers and co-celebrators you had in mind!
Why Do You Need a "Coach Bus Rental near My Area" for a Prom?
You'll agree proms are special occasions for every teenager, just as weddings are for adults and Notre Dame games are for sports fans. That's the main reason why Swift Charters has designed a wide array of services including special Prom Bus Rental close by, to make any important date even more wonderful with all those near and dear to your heart.
The finest professional bus drivers will take your group to the prom safely, comfortably and choosing the best routes. They have a lot of experience on Chicago roads, and they'll know the answer to "How to get from ORD to McCormick Place?" or "What is the fastest way from Union Station to North Shore?" in a heartbeat. Clean records and the unwavering enthusiasm to make your trip great with an accent on passenger safety is what makes for a worry-free (for parents) and fun (for the kiddos) from experience.
Get a Ride With the Best Bus Company Near You
Swift Charters offers its clients a range of luxury bus services in Chicago. Whether you need a reliable airport transfer, bus ride to prom, sports events, delivering the best service worthy of your booking is Swift Charters' main motivation going onward. You can also rent a Chicago bus service for overnight trips, whenever convenient. Speaking of affordable luxury bus service nearby throughout Chicago, don't forget that Swift Charters offers the best service that agrees with everyone's pocket and itinerary.
How to Book a Tour Bus Rental near Chicago?
If you are looking to hire a prom bus ride close by for your daughter, son, your grandchildren or someone else you are proud of, send an email to info@swiftcharters.com. Swift customer support service is available for you every day of the year, 24/7. You can also contact us by calling +1 312 762 5333. Alternatively, make use of your Siri/Google/Cortana to find your "Bus service in Chicago" or "Swift Charters near me", and get the best luxury bus services in Chicago!

1275
Happy Customers

24
Buses in the Fleet

84
Chauffeures

1150
Miles per Day
Experience the premium bus charter service nearby for hire in Chicago - book a luxury bus today! Any of Swift Charter Services is your optimal choice when it comes to coach rentals worthy of your dreams.
Keep in touch wherever you go