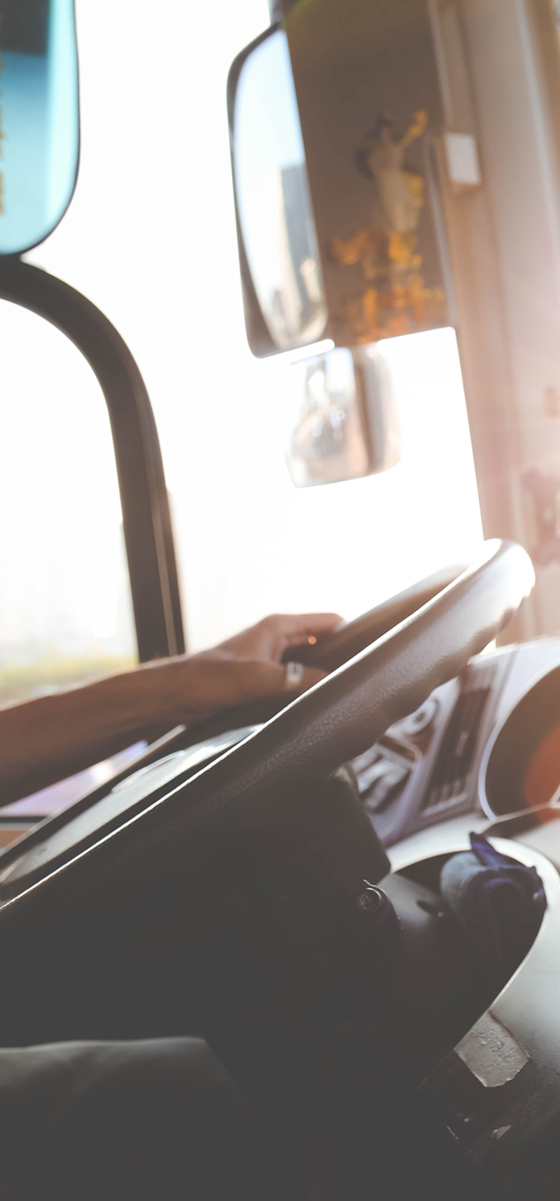 Where Can I Find the Nearest Affordable Bus Charter for Hire?
Right here, right now! If you're you're on a lookout for a charter bus rental near Chicago for your business travels keep in mind that Swift Charters offers the best coaches and charter buses that Illinois has ever seen. Just check out this fantastic fleet! Allow Swift professionals to get you and your whole team to your next meeting, conference, luncheon, or any other event – in complete comfort and on time.
What Are the Benefits of Getting the Closest Corporate Chicago Bus Charter?
Regardless of where you currently are or where you want to go, you'll always have a smooth and comfortable bus charters ride ahead of you if you book with Swift Carters. Renting a bus charter trip in Chicago is a fun, stress-free way to get larger groups from one to another place, not only for corporate outings but for weddings, sports events and for collective airport transfers too. You know how dedicated our staff is, you know they'll stop at nothing to provide you with exceptional Chicago charter service near my area! Once you're on board, feel free to relax. Have no doubt, you'll get there you need to go.
Why Should My Company Choose Swift Charters?
Because, the most professional charter services in Chicago come signed by Swift Charters, especially when it comes to keeping our customers happy. The team is continually engaged in designing the best possible charters service near my location to agree with your traveling expectations, needs, and demands. Regardless of your party size, Swift Charters will have you covered, for proms, tours, and overnight trips, too! Punctuality, politeness, and efficiency are what makes us a number one choice for many corporate clients and organizations.
How Much Does a Charter Bus Chicago Renal near Me Cost?
It's easy to get a quote for Swift bus charter services in Chicago – just use the inquiry email form above and you will instantly get a quote, delivered straight to your inbox. Or even better, call +1 312 762 5333, and talk it over with a professional on the other end of a line. With us, you'll get the best rates for renting the nearest chauffeured coach bus in Chicago come with the bus company you've trusted for years. Swift charters turn every regular ride into a fantastic experience, without making a single dent in your company's budget! Getting to an important meeting, transporting all your employees or even organizing a corporate tour bash has never been easier.
Don't let your traveling party wait another more minute for confirmation. Book your corporate charter service today and see what it's like to ride with professionals.

1275
Happy Customers

24
Buses in the Fleet

84
Chauffeures

1150
Miles per Day
Experience the premium bus charter service nearby for hire in Chicago - book a luxury bus today! Any of Swift Charter Services is your optimal choice when it comes to coach rentals worthy of your dreams.
Keep in touch wherever you go