Are you planning a longer trip? What an excellent opportunity to enjoy the finest "Chicago bus services near my location" this world has to offer! You're one quick Siri / Google/ Cortana inquiry away from finding the closest bus service in Chicago, that has it all – reasonable prices, fabulous bus fleet, and experienced drivers ready to roll!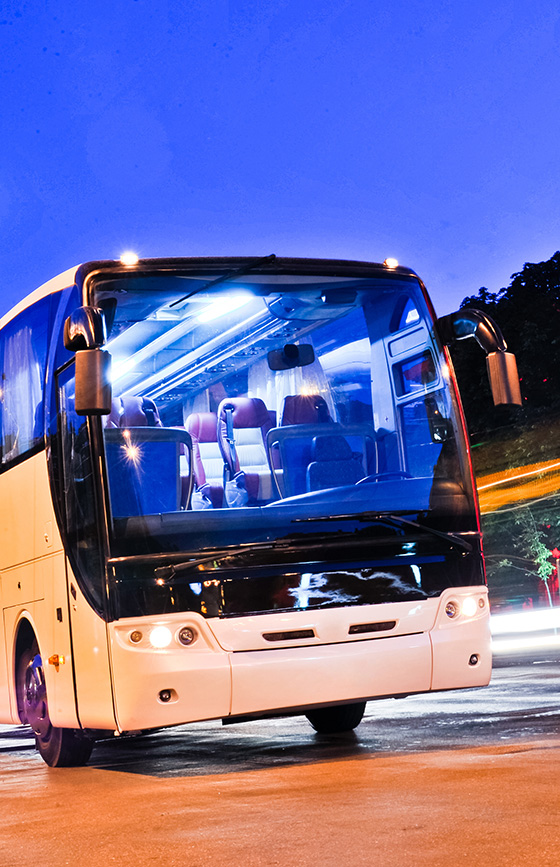 How Does One Find the Best Bus Rental Company near Chicago?
Just instruct your virtual assistant to get you a "Swift Charters near me" and you're golden! Or call +1 312 762 533 / email info@swiftcharters.com, if that's more convenient!
This is an optimal way for you and your group to make the most of your night (drinks and all) or day *and* act responsibly, without your group breaking apart while on for taxis, or other ride-sharing options. If you have a phenomenal Chicago bus transportation service close by, you don't have to worry about parking, hazards of drinking and driving and questions like "How to get 20 of us to my favorite club without the whole thing descending into madness?"
Here comes the Swift train (bus), ready to take you to and from wedding receptions, sports games, proms, tours and smoothing out logistical issues along the way, no matter how long of a trip it is.
When You Design Chicago Bus Tour – Go with the Best
Whether you plan to party hard or relax on your way to Notre Dame games or business meeting, you should count on Swift Charters to provide the kind of a ride you'll want to book again. Once you get a taste of these Chicago bus services nearby, you'll want us taking your group to the airports in the Chicago area, sightseeing tours or dining at top-notch restaurants. Feel fresh, relaxed, and prepared for every trip you want to take; travel in comfort and rely on your favorite team to make it happen.
Why Wouldn't You Turn Your Long Trip into an Adventure?
Seriously! Your luxury bus service close to Chicago (but also – far away) comes with fabulous buses and a team of dedicated professionals, and you should use that to your advantage. Swift customer support service is available 24/7, 365 days a year – so, whenever you need any assistance, give them a ring.
Keep in mind though: it's easy to get hooked on superb support Swiftians offer. Don't say you haven't been warned.

1275
Happy Customers

24
Buses in the Fleet

84
Chauffeures

1150
Miles per Day
Experience the premium bus charter service nearby for hire in Chicago - book a luxury bus today! Any of Swift Charter Services is your optimal choice when it comes to coach rentals worthy of your dreams.
Keep in touch wherever you go