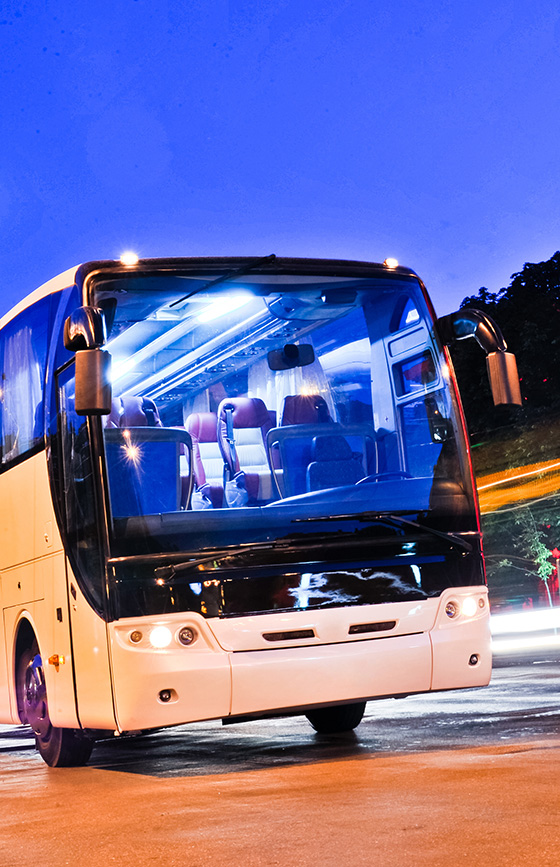 Overnight Trips and Events
Thinking about having a phenomenal overnight trips without having to worry about driving, not finishing a drink to stay responsible, finding the parking spot, changing clubs and eventually failing to enjoy the night altogether? Drop the negative attitude immediately as the best transportation team in the business is now available to have everything sorted out quickly, professionally and in line with your expectations.
Going out to town for a super fun night out, a special event or a party, or even an overnight trip with a lot of friends is supposed to be everything but stressful; so, including Swiftcharters in your transportation options is most probably one of the best things you can do for your night out.
When Planning a Night Trip – Go with the Best
Whatever your needs and plans are – whether to party hard or have a relaxing time out on the town, go sightseeing or dining at your favorite restaurants, you should count on Swiftcharters to provide the service you'll absolutely love and want to book again. Feel fresh, relaxed, and prepared for every trip you want to take; travel in comfort and rely on your favorite team to make it happen.
Affordable and Well-Appointed
Your luxury bus service throughout Chicago comes with Swiftcharters and its team of dedicated professionals. Make no mistake – your riding modus will meet its realization with the best team in the business. To start your adventure today, book our charter buses by calling at +1 312 762 5333; using our app or sending an email to info@swiftcharters.com also works. Our customer support service is available 24/7, 365 days a year – so, whenever you need any assistance, give them a ring. If you are going for a quicker search trust Siri /Ok Google/ Cortana to find you a "Bus service in Chicago" or "SwiftCharters near me", and enjoy the best bus services in Chicago!

1275
Happy Customers

24
Buses in the Fleet

84
Chauffeures

1150
Miles per Day
Swift Charter Corporate Services is one of the best Chicago transportation services because we care about our clients. Experience the premium bus charter service for hire in Chicago - book a luxury bus today!
Keep in touch wherever you go