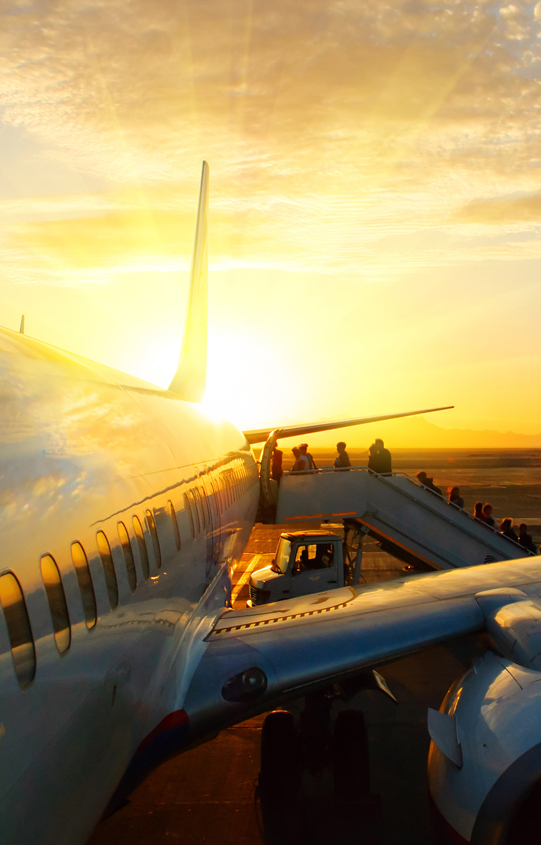 Airport Services Your Desired
Quick, easy, on time, and in the utmost comfort. Why would you fear missing a flight or getting lost when you get in and out of the airport right on time? Forget the fuss of waiting around for a taxicab when you can use the service designed to manage your airport transportation properly. Hire a bus service and let us take care of everything you may need. Our company is equipped to transport both a big group of people to the Chicago airports or a smaller one, respectively. Budget-friendly, comfortable and luxury bus Swift Charters transportation will ride you to and from O'Hare, DuPage, Midway or Gary airport. Allow our highly qualified airport services team to get you there or pick you up and transfer you to your desired destination. Choose our airport transportation and travel in comfort, stress-free.
Why Swift Charters?
Swiftcharters company culture is based on fantastic (customer) service, punctuality, and efficiency. All our vehicles are licensed, insured and maintained regularly, always ready to hit the road. Every single one of our buses is thoroughly cleaned after each ride to make sure our customers continually get the best of their rides. Our drivers are professionally trained chauffeurs who know the road and have in-depth knowledge of the vehicles they are driving. Choosing our services means you are choosing to arrive at your destination relaxed, prepared, comfortable, and ready. From Midway over Bolingbrook's to O'Hare or even Dupage – Swiftcharters is the transport that will get you to any airport.
Airport Transportation Bus Rates
Our airport bus rental rates are quite competitive and affordable. You can book a ride with us by sending an email to info@swiftcharters.com or through our booking app. Also, you can call us at +1 312 762 5333 or use Voice Command on your mobile phone, asking "Swift Charters near me" or "Charter bus service in Chicago". Our customer service is available for you 24/7, 365 days of the year. Feel relaxed, travel in comfort and let us take care of your trip.

1275
Happy Customers

24
Buses in the Fleet

84
Chauffeures

1150
Miles per Day
Swift Charter Corporate Services is one of the best Chicago transportation services because we care about our clients. Experience the premium bus charter service for hire in Chicago - book a luxury bus today!
Keep in touch wherever you go